Upcoming Events in St. Albans, WV
Albans Arts Center Presents Bustown
June 25 @ 2:00 pm

-

4:30 pm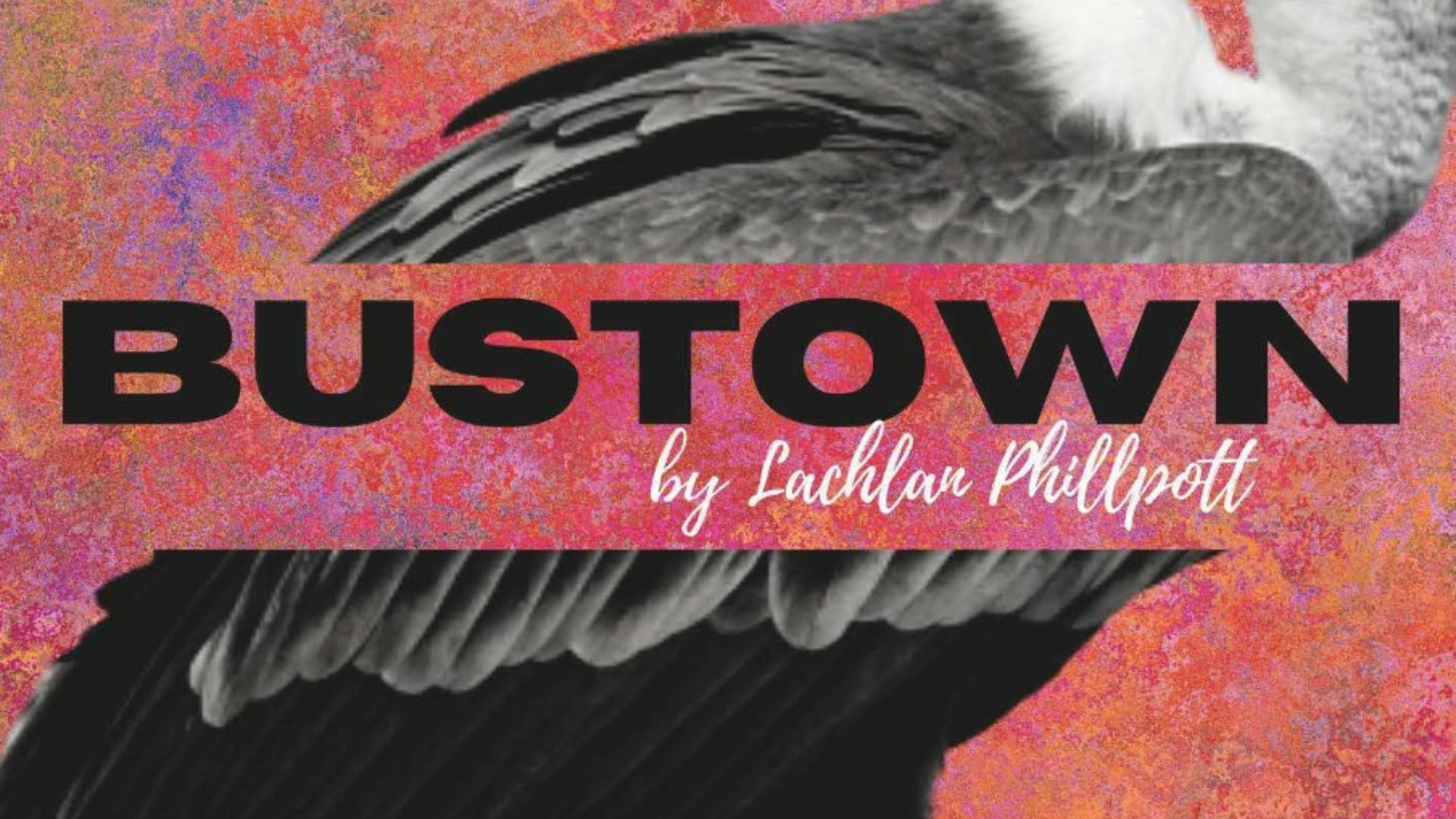 Breathe in deep, can ya smell it? The smell of bus seats. Vinyl and sweat. Nothing nowhere beats that. See the yellow bus? That's where we was born. Bustown. A junked paradise of worn tires and scrap metal, far away from the land of Otherness.
Enjoying the safety of their junkyard town, the people of Bustown happily wait for The Driver to return. But Axel and Cressida can't stop thinking about Otherness. With a chain of keys in close reach, how long will they continue to wait?
A vibrant exploration of small-town life, Bustown questions the desperate move young people make to the city and the impact it has on the people and places they leave behind.
BUSTOWN by Lachlan Philpott will rehearse Tuesday, Thursday, and Friday evenings throughout May and June 2023. Performances are 6/23, 6/24, 6/25, 6/30, 7/1, and 7/2 at the Alban Arts Center.
More details to come.
Related Events
No documents have been added at this time.