Welcome to the City of St. Albans, West Virginia!
We're a small, historic town in Kanawha County, with incredible offerings and opportunities for all ages and backgrounds.
Our historic town is rich in history, community, and culture, with an unending list of attractions and activities. We have plenty of offerings for the whole family to explore and enjoy, from our beautiful, historic downtown to our scenic riverfronts, diverse dining and shopping opportunities, and newly established flatwater trail access!
The Rich History of St. Albans, WV
Someone has either lived or hunted in this area at the mouth of the Coal River for over 15,000 years.
The pre-history occupation spanned from 13,000BC to 1670 AD.  This area has the oldest artifacts and fluted points yet discovered in America and is also said to be the longest-occupied settlement.  The Native American
cultures included the Adena, Ft. Ancient, Moneton, and Shawnee.  The first known white man to enter the Kanawha Valley was Gabriel Arthur in 1674 when he met with the Moneton tribe.  The Shawnees continued to hunt and make salt in this area until the 1870s.
The first permanent settlers near St. Albans, WV,  then called Coalsmouth, arrived in 1786, with subsequent construction of Ft Tackett around 1788.  Various historic figures owned land in the area, including George Washington and Thomas Teays.  In 1816, Phillip Thompson also purchased land and built a large stone house he called Muckmore  (near present-day Loop), which survived until 1976.  He later developed the downtown area and named it Phillipi. 

In 1831,  with the help of James Teays, Mr. Thompson built a 180-foot-long covered toll bridge across the Coal River along the James River and Kanawha Turnpike.  The bridge stood until 1861 when it was burnt by retreating Confederate soldiers after the battle of nearby Scary Creek.
In the 1860s, COl. John Cunningham of the Union Army and his father-in-law, Stephen Benedict, acquired most of Phillip Thompson's land and Phillipi then became known as Jefferson.   In 1868, it was incorporated as the Village of Kanawha City.  Collis P. Huntington built the C&O railroad through here in 1871-1872.  Mr. Huntington, being an influential person, proceeded to have the name of the town changed to St. Albans in 1871, supposedly as a favor to his chief council, H.C. Parson, after his hometown of St. Albans, Vermont.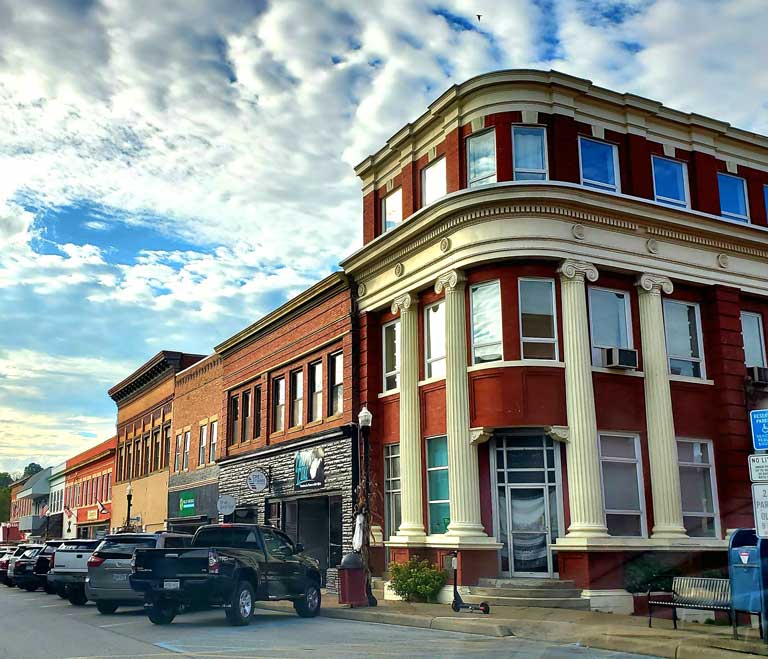 The City of St. Albans, West Virginia, has a thriving business community. The City offers a business-friendly environment with a low tax rate and various incentives for established businesses and new entrepreneurs alike.   Over the last few years, St. Albans has seen a resurgence of both new and expanding business, bringing a variety of shopping and dining options for both citizens visitors.
From locally-owned shops and restaurants to national chains, St. Albans offers a wide variety of shopping and dining options for all budgets and tastes. 
Life In St. Albans, West Virginia
As of the 2020 United States census, the City of St. Albans has over 10,000 people and is located just west of Charleston, the state capital. St. Albans is a great place to live, work, play, and raise a family, as we are known for our strong community spirit of inclusion and opportunity for all.
The City of St. Albans has a wide variety of housing options to choose from, whether you are looking for an apartment or a house, an urban setting, or a rural one. We have something for everyone, and our housing prices are very reasonable compared to similar cities.
St. Albans is served by several major highways, including I-64, I-77, I-79, and US RT 60. The Kanawha Valley Regional Transportation Authority has various bus stops located in town, providing public transportation routes to surrounding communities.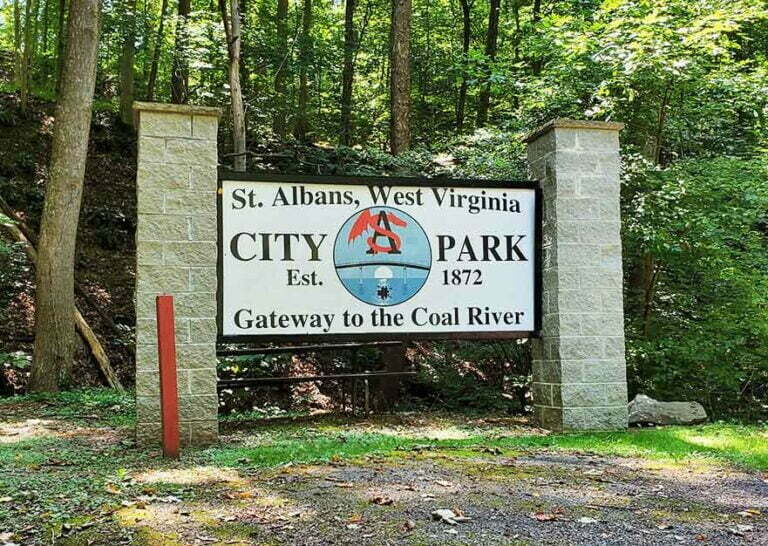 Recreational Opportunities
Resting at the confluence of the Kanawha and Coal Rivers, St. Albans is a popular tourist destination with a wide range of aquatic activities such as pleasure boating, jet skiing, flatwater kayaking, fishing, tubing, and more. Residents and tourists can enjoy disc golf, swimming, picnics, and special events in seven city parks that the city manages.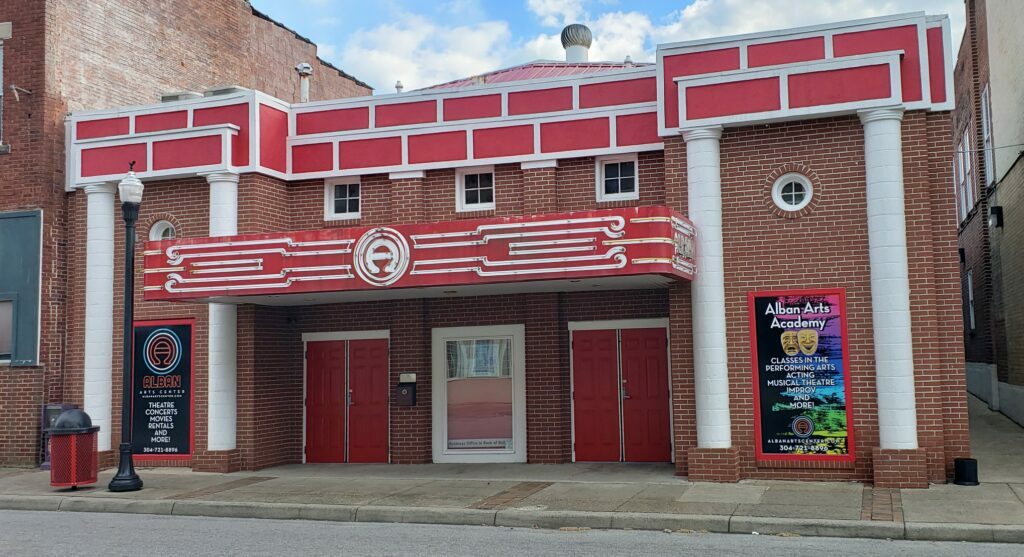 Our small town is home to various arts and entertainment activities, including live music, theatre, concerts, festivals, exhibits, and much more.   We have a variety of theatrical and musical groups that perform throughout the year at various venues around town. At the heart of the town's Arts & Entertainment is the Alban Arts Center. 
Schools in St. Albans, WV
The City of St. Albans area is home to excellent educational institutions. Many of the City's public and private schools are nationally recognized. In addition, the City has various education and learning opportunities provided by local historical societies and museums and a Kanawha County Library branch which offers perfect opportunities for learning about the area's history and culture.
St. Albans residents are known for their dedication, volunteerism and civic engagement. There are many ways for residents to get involved in their community, from serving on a city board or commission to volunteering with local nonprofit organizations or churches.
A Great Place to Call Home
Many things make the City of St. Albans a great place to live, work, play, and raise a family. We have a thriving business community, excellent schools, a wide variety of housing options, and plenty of recreational opportunities. We are also known for our strong community spirit and our residents' dedication to volunteerism and civic engagement. If you are looking for a great place to call home, the City of St. Albans is definitely worth considering!