Upcoming Council Meetings
Meet Your City Council Members
The City Council is the governing body of our beautiful city. They have all power to make decisions for this unless otherwise stated or delegated by ordinances in effect at any given time!
The Mayor of St. Albans shall be the presiding officer at all meetings of the Council; in the event of his absence, the Vice-Mayor, hereinafter provided for, shall be the presiding officer.
Mayor Scott James
City Mayor
1499 MacCorkle Avenue
St. Albans, WV 25177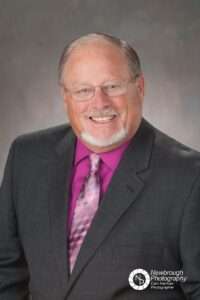 Walter Hall
Vice Mayor, Council at Large
Aly C. White
Council At Large
Lee Roberts
Council At Large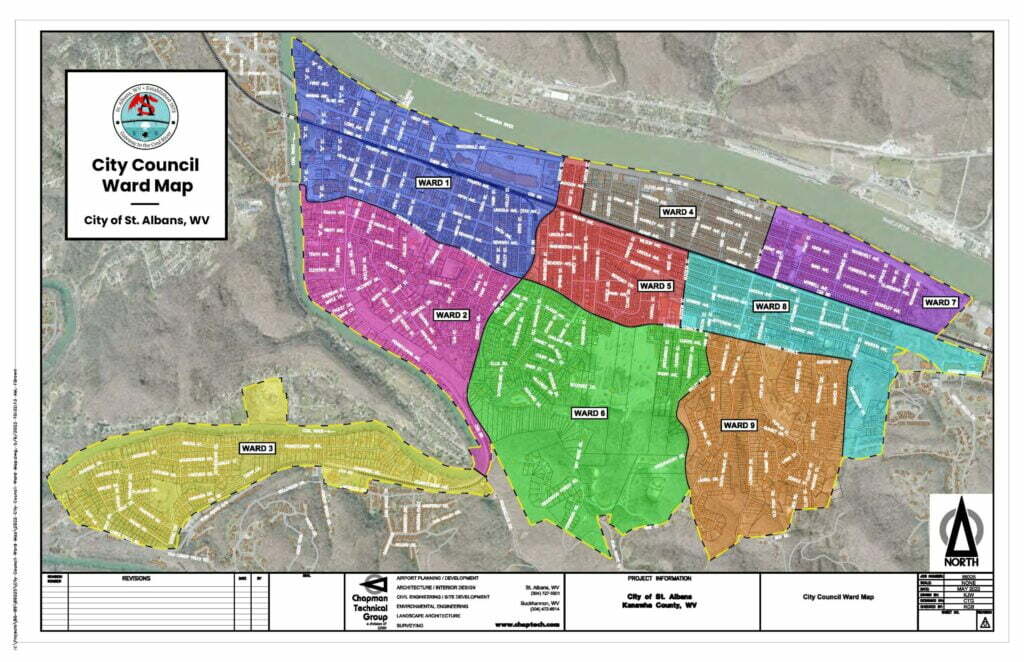 City Wards & Council Members
Council members are elected to a 4-year term.  The current term is July 1, 2020, to June 30, 2024.   
City Council Committees & Boards
Annexation Committee:
Rob Keiffer, Chair
Jeremy Fallecker
Brian Kloosterman
Downtown Historic District Committee:
Aly White
Finance Committee:
Lee Roberts, Chair
Jeremy Fallecker
Mike Rowe
Friends of the Alban:
David Rucker
Housing Authority:
Aly White
MUC Board:
Walter Hall
Aly White
Parks & Recreation:
David Rucker, Chair
Andy Eads
Aly White
Planning & Zoning:
Mike Rowe
Public Works Committee:
Mike Rowe, Chair
Roger Massey
Bill Knight
Senior Board:
Lee Roberts
Bill Knight
St. Albans Regional Development Authority (STARDA):
Brian Kloosterman
St. Albans Conventions & Visitor's Bureau
(SACVB):
Jeremy Fallecker
Storm Water Management:
Walter Hall
Aly White