It is hard to believe that we are in 2023! Last year, 2022, went by so fast. It was a great year for St Albans as we had many new businesses open up; areas of St Albans grew as a destination spot to many visitors from outside of St Albans;  and all the events we had on Old Main and throughout our great community brought people to our town.
Pride in our town has grown tremendously, and you can tell by the growth that we hire had in volunteerism. If it were not for the volunteers and great city employees that we have, we would not be where we are today. With that being said, more work needs to be done.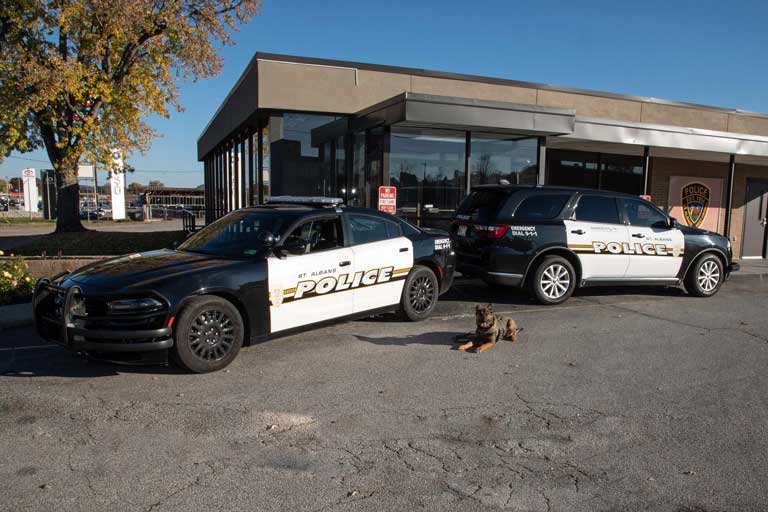 The ribbon cutting/open house for the new police station was scheduled for January 28th at 10:00. The police have already started working out of there, and it is a tremendous facility. 
The city is closing on the old St Albans junior high on January 19th, and we will own that property then and can begin working on getting it torn down! Demolition of dilapidated buildings and houses continues to move forward. We met with the dep and St Albans Nitro, and Princeton are the top cities in the state getting these structures torn down, cleaning SA up one building at a time!
We still have a couple of months of winter left before we see consistent weather changes. When that occurs, the outside activities in St Albans will again begin in our town. If it is happening outdoors, it's happening in St Albans.

God bless!